It's a new year and time for another SITBNE. So come join us on February 27th as we are planning to bring in two new speakers, Andrew & Matt.
Session Overview
Session 1: Can DevOps work in the world of SAP?
( Matt Coote )
DevOps - The practice of combining software development with IT operations. CI Pipeline - Using software to support development by continuously performing validations and testing immediately whenever code changes are performed.
Can DevOps work in the world of SAP?......Surprisingly, there are several places in an SAP project where supplementing your project team with some simple open-source tools can help make development more efficient and project outcomes more reliable.
This talk is a walk through of an attempt to structure a CI pipeline around Fiori & ABAP development. A brief discussion of the tools and how they can be deployed as ad-hoc microservices when the pipelines need them
Session 2: Using OData to enable flexible SAP reporting
( Andrew Dyer )
Andrew will walk us through the work he did to find the cheapest and lowest impact way to get mode 2 style reporting
Sponsors
D'alRae Solutions
Huge huge thanks to Chris Rae and the good folks at D'alRae Solutions for hosting us and putting on the drinks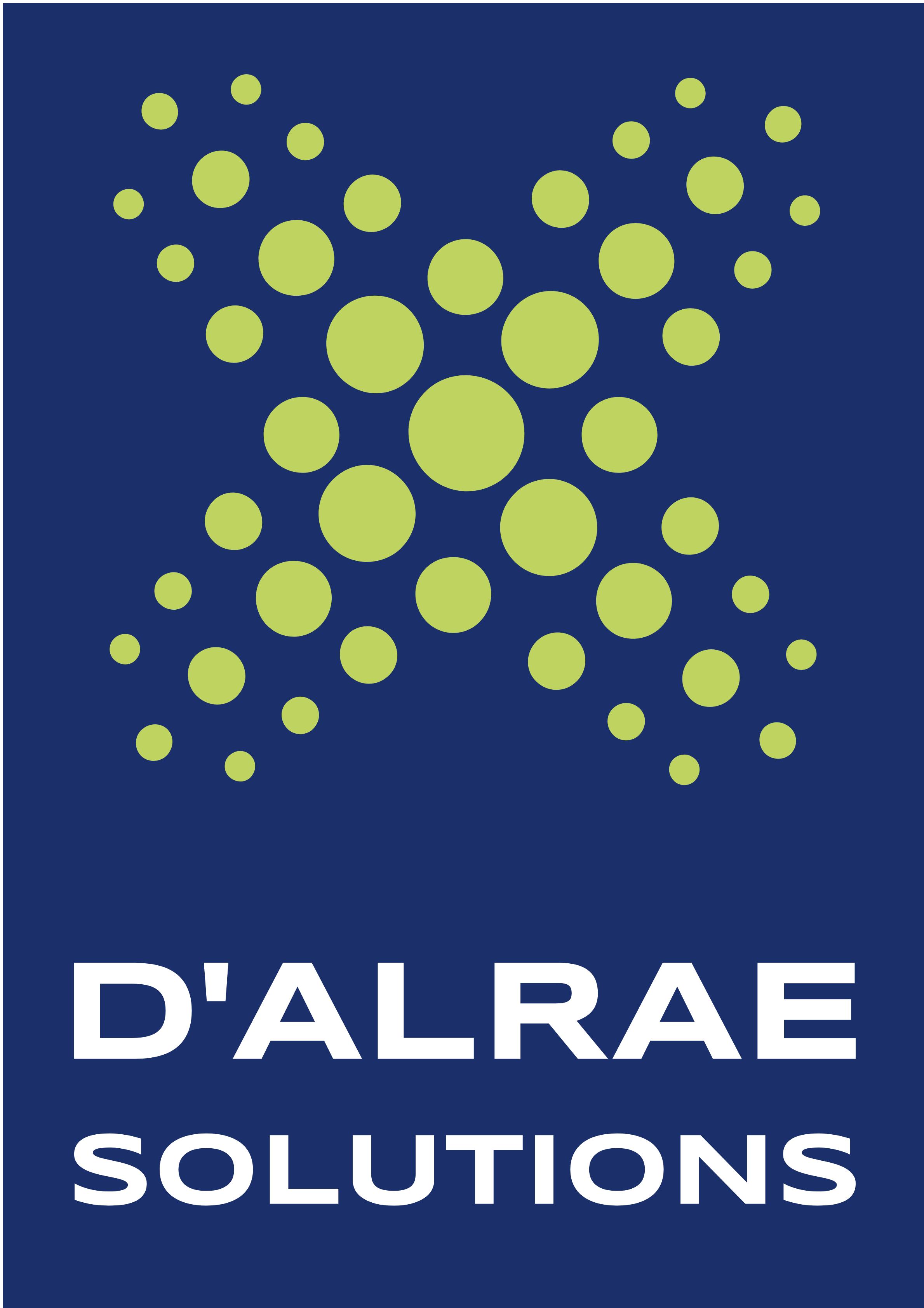 Logical Star Consulting
Also thanks to Logical Star Consulting for the pizza's